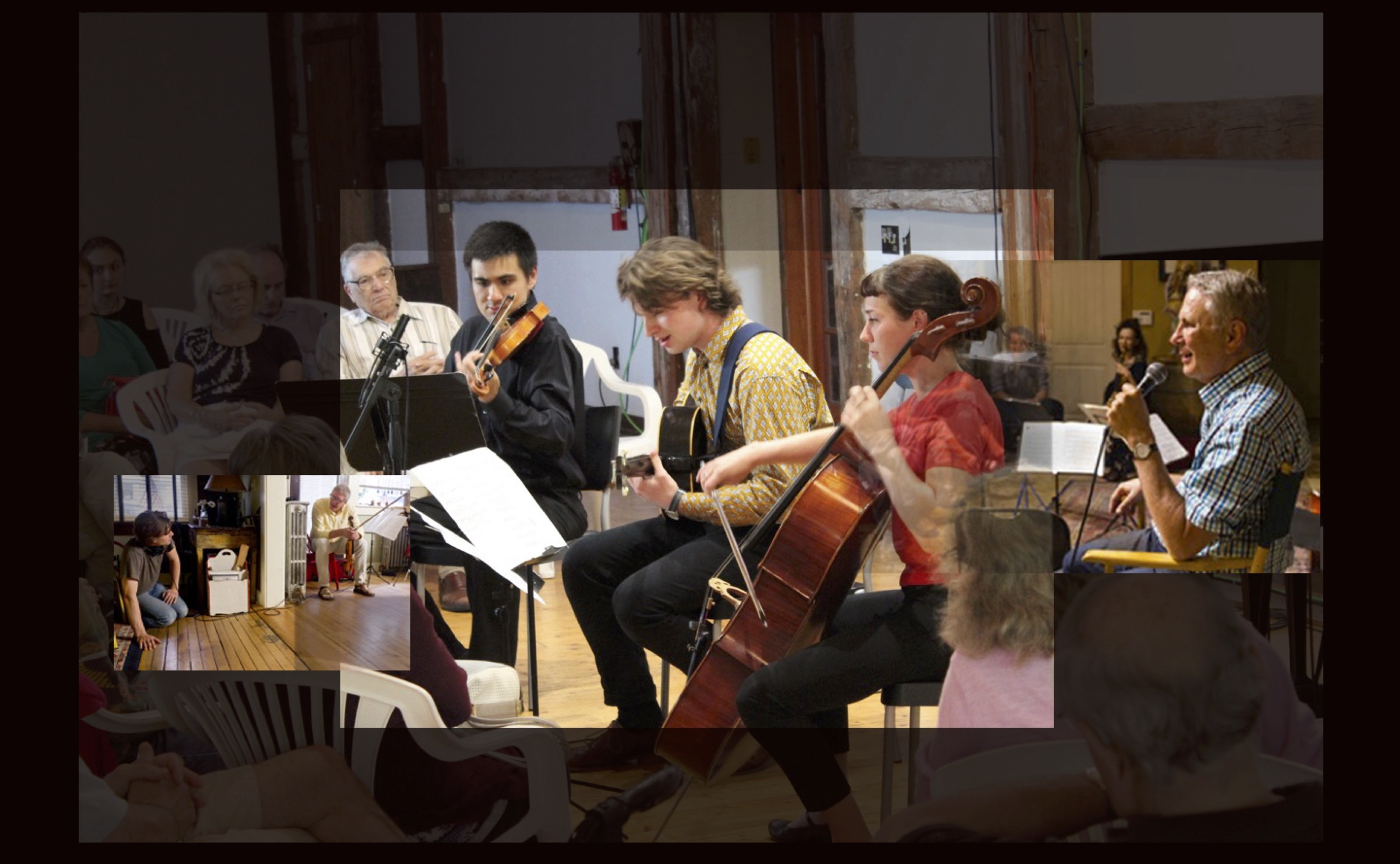 Deadline extended until May 8th!
From July 16 to 31, 2016, WCM will offer up to 4 Immersion Fellowships at its annual two-week festival in the Catskills. Fellows will collaborate in performer/composer groups creating new works to be composed and presented at the festival.
The Immersion Program offers pre-professional performers and composers Festival Residencies, consisting of:
daily shadowing of the performers and guest composer in rehearsal
lessons, master-classes, coachings
informal discussion with festival artists, sharing meals, intimate atmosphere
career mentoring with festival directors on grant writing, programming and marketing
public presentation of the work(s) created by composers and performers at the festival
Fellows will have the opportunity to work individually and in groups with WCM's performing artists, who are in attendance for one or both Festival weeks. This season's artists include composer-in-residence Anna Weesner; soprano Françoise Kubler and clarinetist Armand Angster from the French group, Accroche Note; guitarist and youth music educator Rami Vamos; violinists Sunghae Anna Lim and Nurit Pacht; cellist Caroline Stinson; pianists Tannis Gibson and composer and violinist Andrew Waggoner.
Immersion Fellows will gain first-hand experience of the inner workings of a chamber music festival, from rehearsal to performance and stage management to grant-writing and administration.
Tuition and local housing are provided by WCM. The CMI Fellows should be prepared to cover the cost of their transportation and some meals, and a non-refundable $75 application fee.
Please use the Immersion Application form here to apply. Application deadline is Midnight, May 8. There is a non-refundable $75 application fee; applicants will be invoiced once they submit their applications. The fee may be paid with a credit card, Paypal or by check.  Applications without the paid fee will not be considered. If you have questions, or need special financial arrangements, please email the Artistic Directors.
2015 Immersion Fellows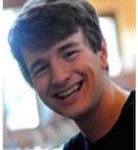 Jack Gulielmetti is a composer and guitarist based in New York City. Born and raised in the big apple, Jack grew up playing a wide variety of music from jazz to rock to metal to electronic and classical and everything in between.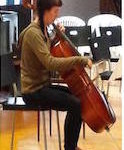 Lydia Parkington is pursuing the Master of Music degree in Cello at the Syracuse University Setnor School of Music. She is principal cellist of the University Symphony Orchestra and a member of the graduate quartet at Setnor.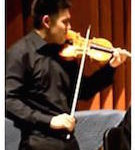 Matteo Longhi recently finished a dual music education/violin performance masters at Syracuse University where he was an orchestral teaching assistant. He previously received a B.M. in Violin Performance at Ithaca College where he was awarded the James J. Whalen Young Artist Award.
For a full list of all of our Fellows click here