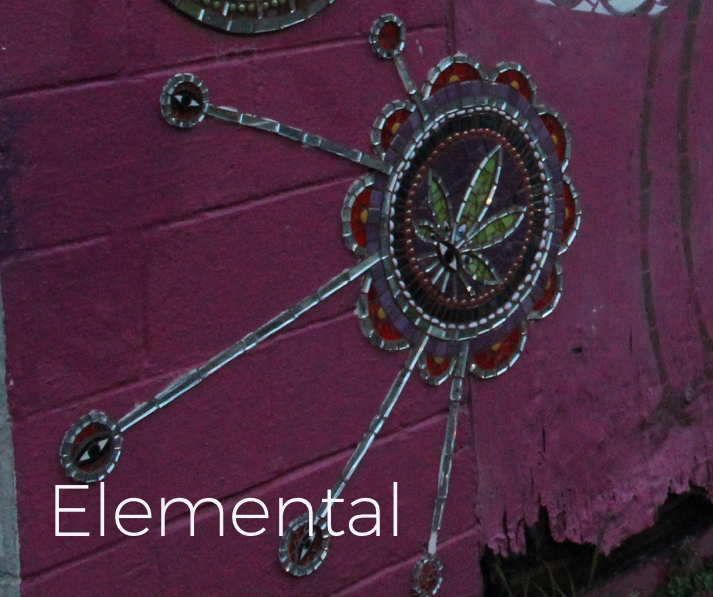 NOVEMBER 13th at 7:30PM
Elemental: Music Powered by an Earth in Flux
Nurit Pacht & Mari Sato, violins
Kathryn Lockwood, viola
Caroline Stinson, cello
Ieva Jokubaviciute, cello
Music of Berio, Waggoner, Köksal, Vivaldi, Sariaaho & Sibelius
As always, love: of chamber music, of our musical friends, and our Catskill community, is the thing that drives and sustains us, and that makes everything possible. We can't wait to share that love with you all once again. -Andrew Waggoner & Caroline Stinson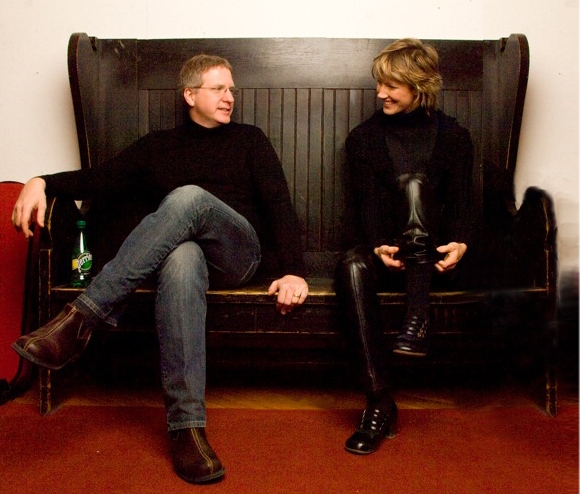 Artistic Directors' Message
Into the Light in 2021
With high hopes for the new year, Weekend of Chamber Music celebrates the passing of 2020 with plans for our 2021 season, Into the Light: a festival of dreams, of active imagination for the restoration of our health, our communities, our spirits, and our aching planet. Whether in person, online, or some mix thereof, WCM will be with you through this pivotal time.
2020 was hard on all of us. At WCM we missed so much seeing all of you in the summer, and missed living and working and making music together. We pushed through, though, just like everyone. We loved our online festival, and were incredibly moved both by the work of all our artists and by the response from all of you. Now we're ready to get back at it! Whether in person or online again, we'll be there for you with music that lives at the center of where we find ourselves right now: the Heiliger Dankgesang, Beethoven's shattering, deeply moving song of healing; the premiere of Huijuan Ling's Whalefall, for piano quartet; new quartets of Füsun Köksal and Shelley Washington; works of surpassing beauty by Composer in Residence Kurt Rohde; Schumann's d minor Piano trio; and the electrifying Quartettsatz of Schubert. Into 2021 we go, into light, into hope!
Love,
Andy & Carrie
Our Mission
We engage the public of the Catskills and the Upper Delaware region directly by bringing transformative performances of, and discussion around, chamber music to a wide variety of venues across the region. With events each season in a converted barn (our main concert home); a distillery; a country inn; a farmer's market; a church lawn; a repurposed school; and an old mill-turned-gallery, we bring our work straight to the people wherever they are.  Our commitment to what we see as an essential mix of standard repertoire, new music, encounters with living composers, and improvisation, ensures that our audiences come to see chamber music as a vital, contemporary, evolving art form, one that speaks directly to them, of their lives and their shared humanity.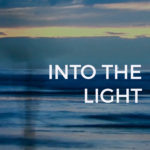 Highlights from our 2021 Season, Into the Light
Ludwig van Beethoven, Heiliger Dankgesang, from Quartet Op. 132
Nurit Pacht & Mari Sato, violins; Kathryn Lockwood, viola; Caroline Stinson, cello
Kurt Rohde, 4 Remixes, for piano trio
Sunghae Anna Lim, violin; Caroline Stinson, cello; Ieva Jokubaviciute, piano
Rohde, Inside Voice, for string quartet
Nurit Pacht & Mari Sato, violins; Kathryn Lockwood, viola; Caroline Stinson, cello
Andrew Waggoner, Now, the Fire (Movement for piano quartet after James Baldwin)
Mari Sato, violin; Kathryn Lockwood, viola; Caroline Stinson, cello; Ieva Jokubaviciute, piano
GENERAL INFORMATION
Weekend of Chamber Music, Inc.
PO Box 147
Jeffersonville, N.Y. 12748
INFORMATION
(917) 664-5185
Copyright © 2017 Weekend of Chamber Music, Inc. - Site designed by Bōwman Media
Homepage image: The Lotus Eaters, Mosaic work by Laurel True, New Orleans, www.truemosaics.com, @laureltrue3