In 1994, Judith Pearce organized the first set of summer chamber music concerts that eventually evolved into the Weekend of Chamber Music and the WCM Summer Music Festival that we know today. And, its much more than a weekend! Our Summer Festival now has a composer-in-residence, and an immersion program for university students. Our programming is evolving to have Spring concerts, soon to be followed by Fall Concerts, and a Spring lecture series in preparation for the Festival.
As you enjoy the festival events this year and think about how we have grown, please take a moment to be proud of your own support for this vibrant cultural organization. Friends like you are at the heart of all our successes and we are delighted to celebrate and publicly thank all of you!
Our sponsors
Foundation and Government Supporters
The New York State Council on the Arts 
Sullivan County Arts & Heritage Grant
Thalia & Geroge Liberatos Foundation
Presenting Sponsors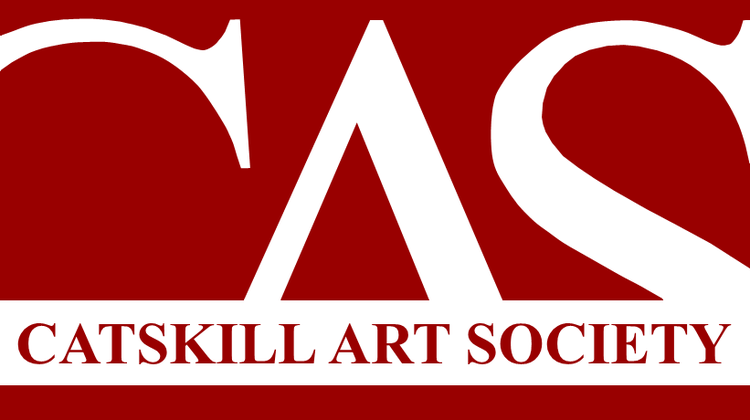 Event Sponsors
Media Sponsors
The River Reporter
D & H Canvas
Our Donors
Business & Corportate Donors
family business LLC
The Trombley Music Studio
Toad Hollow Barn Restoration
JV Lake Club LLC
Individual Donors
Angel ($5000 & above)
Paul & Linda Gridley
Ekkehart Trenkner & Judith Pearce
Dr. Don Simkin
Patron ($2,000 to $4,999)
Benefactor ($500 to $1,999)
Doris & Gert Kreibich
Charles Laven
Ricardo Castro & Daniel Light
Caroline Stinson & Andrew Waggoner
Kathy & Brendan Weiden
Sponsor ($250 to $499)
John & Elaine Frank
Evie Joselow, in memory of Abraham Joselow
Steve & Michiko Levine
Rose Brown & Les Mattis
Steven & Jeanne Stellman
Donor ($100 to $249)
Oliver Allen
John & Genevieve Bagley
Rick & Carol Cherry
Edie & Don Downs
David & Bonner Elwell
Elaine Giguere
Martin and Regina Granne
Robert Grant
Curtis T. Harwell
Ron Nelson & Al Lees
Hester Lyons
Gail Matheson
Janice Meyerson
Bette Popovich
Judy Rosen
Larry Grosberg & Susan Rosenthal
Linda & Robert Sokolowski
Anne R. Solenski
John & Candy Steen
Dakota Sunseri
Roy & Delia Tedoff
Barbara Trelstad
Ralph Engelman & Synnove Trier
Phylliis Waggoner
Marlene Wertheim
Friend ($25 to $99)
John & Patricia Adams
Sheldon Bach
Fran & Dino Caterini
Vera Farrell
Steven & Susan Gottlieb
Helen Irving
Kathy Herbert
Harold Meltzer
Sanford Press & Charles Miller
Ellen Nessin
Rosemary Palms
Louis Pontone
Barry Plaxen
Paul Ort
Mary & Tim Tonjes
Edward Scolnick
Elke Solomon
And our list of supporters is still growing,  please add your name!